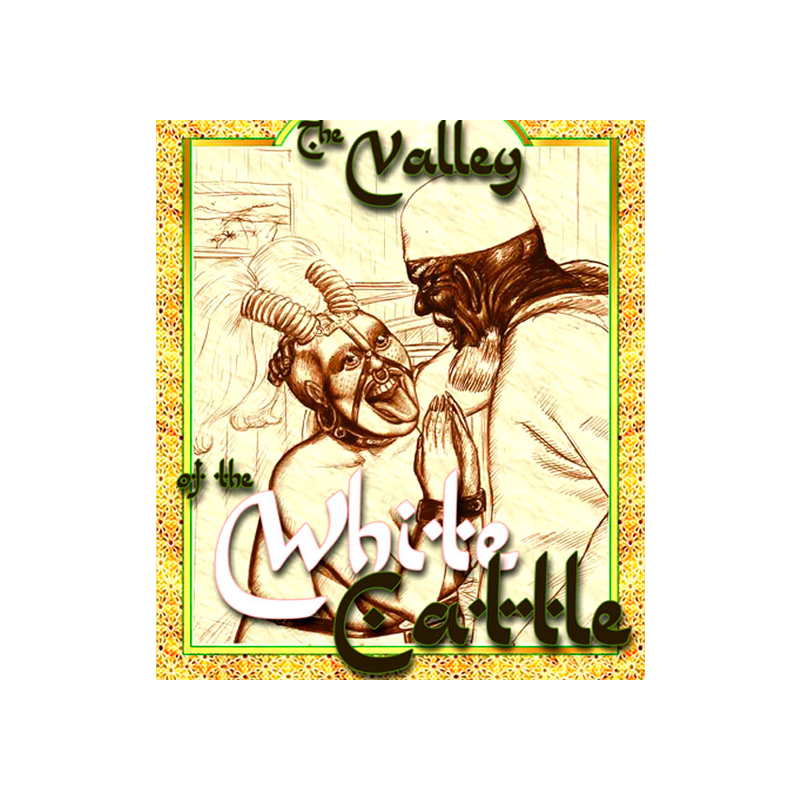 
The Valley of the White Cattle
In darkest Africa, there is a lost valley where White women are used as domesticated animals.
 — This Graphic Portfolio is the first one ever of the Valley Series. It introduces the Valleys universe and is available now to you for free.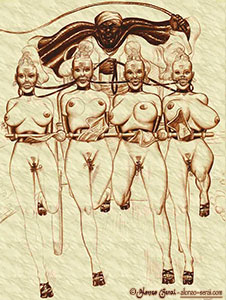 Pdf document
12 pages
1800 words
10 Full Resolution Drawings
  
No customer reviews for the moment.