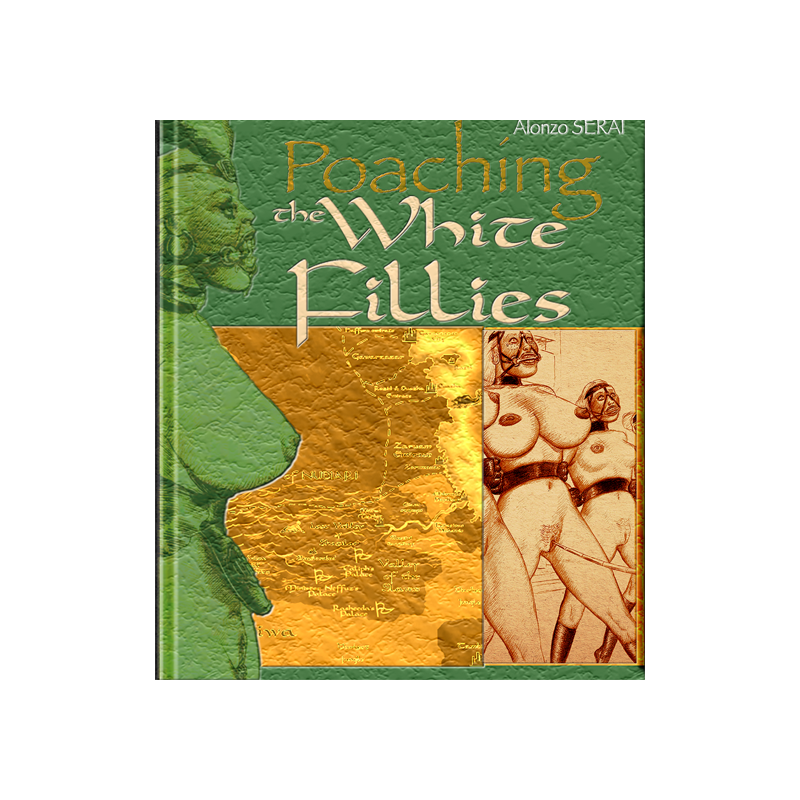 
Poaching the White Fillies
Prince Yusuf Bourid organizes the first International Races of Wonderbourg. As a prize to the winner, he will have to deliver to Saïd Agadir the two worst enemies of the Empire: Marie-Thérèse de Cuisse and Ségolène Micheraie... perfectly trained, of course!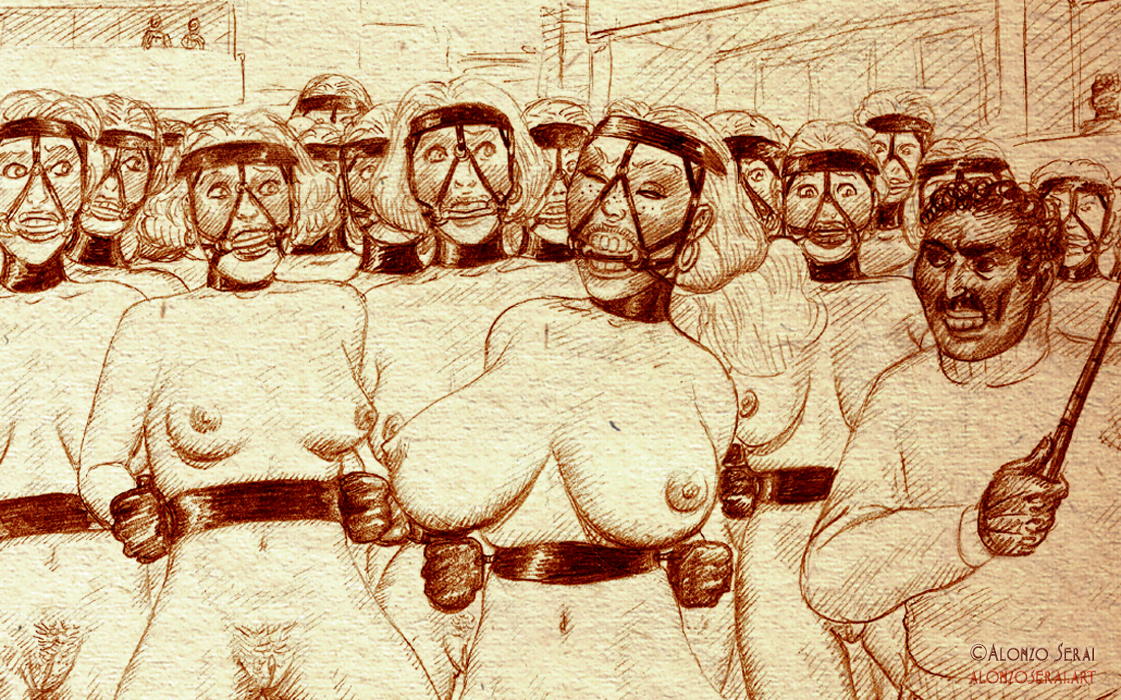 The White Fillies 1st novel 
Pdf document
138 pages (72 double-pages)
32 500 words
10 Full Resolution Drawings
IN ENGLISH ONLY
ISBN: 978-2-491740-11-5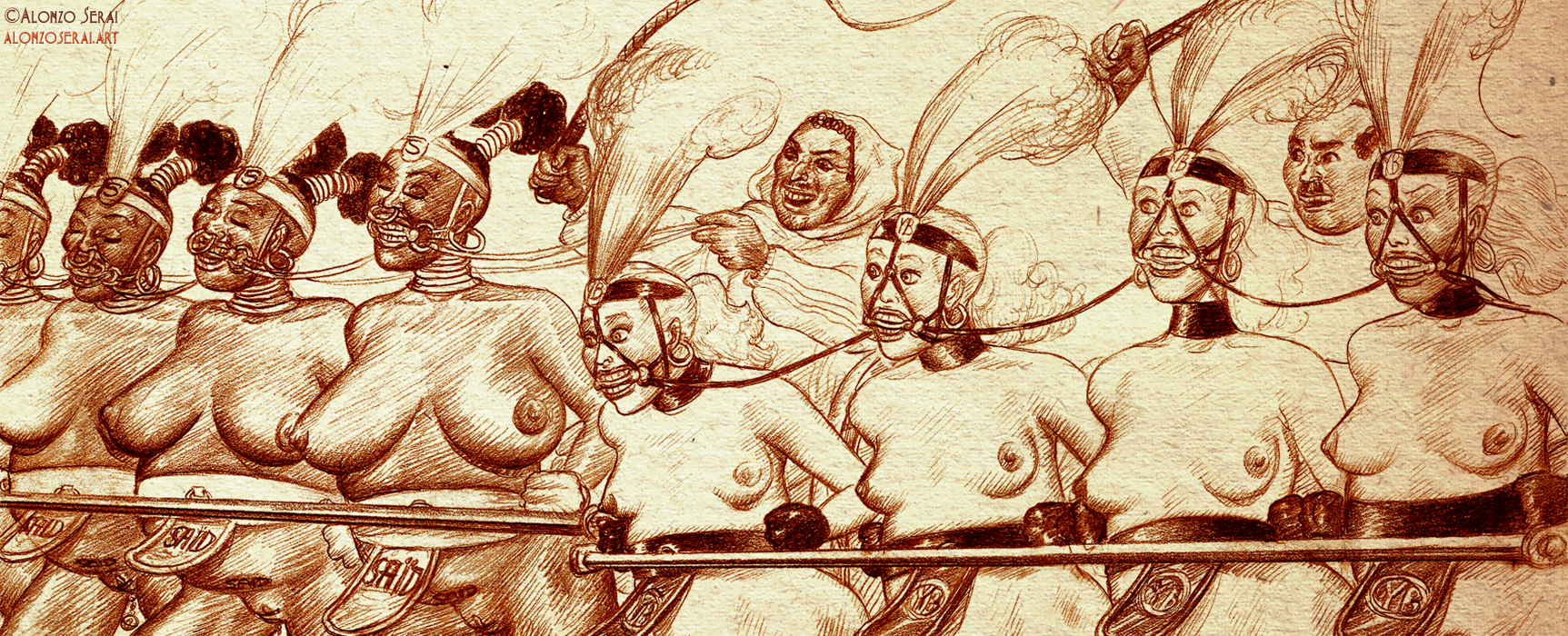 No customer reviews for the moment.