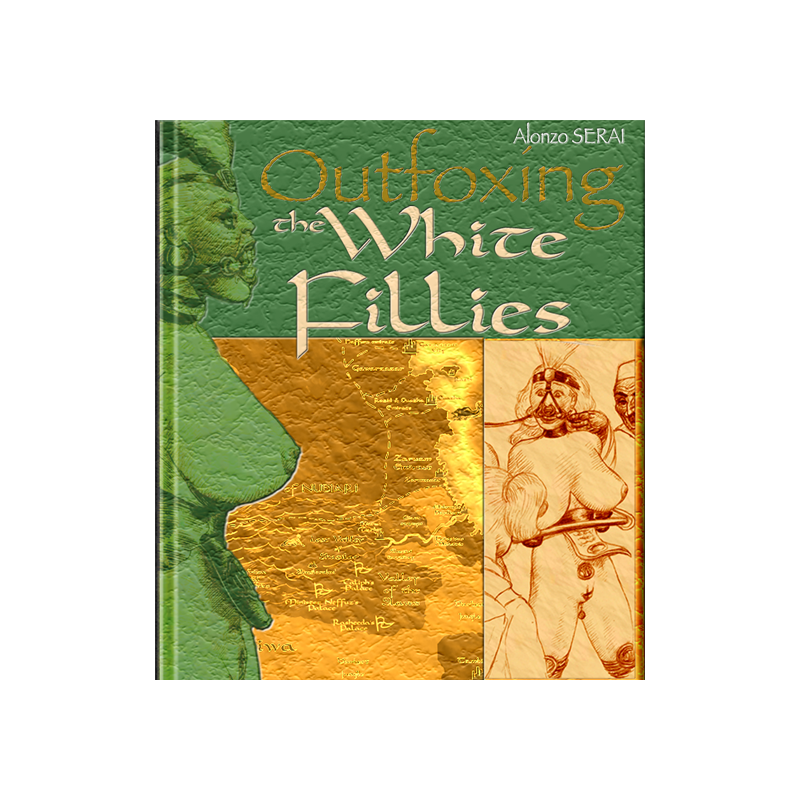 
Outfoxing the White Fillies
To abduct and train Ségolène Micheraie for Saïd, a task almost impossible, Yusuf Bourid calls for the help of Malik Maruk, the best slave trainer in the world, according to Empress Rasheeda.
The old man accepts and imagines a twisted plan to break the delegate of the UN and her colleague Emma...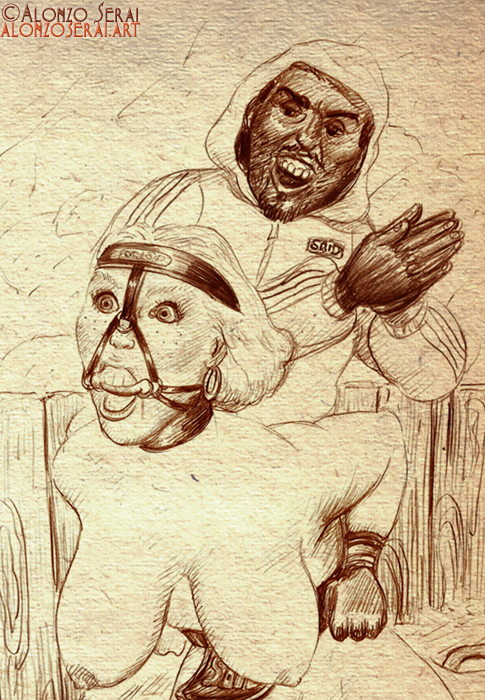 The White Fillies - 2nd novel 
Downloadable Pdf document
160 pages (85 double-pages)
39 500 words
10 Full resolution drawings + even more !
IN ENGLISH ONLY
ISBN: 978-2-491740-01-6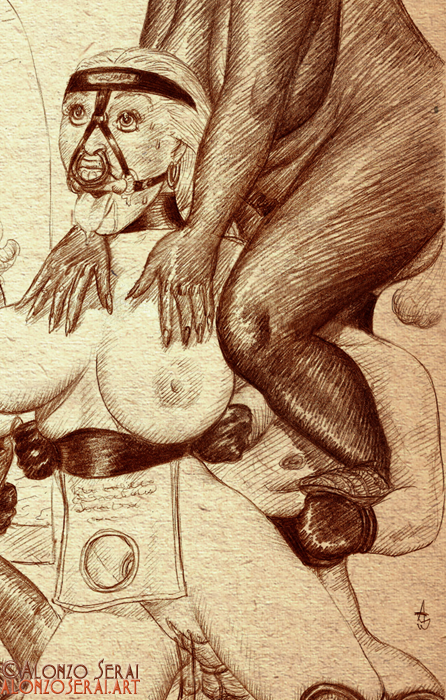 No customer reviews for the moment.