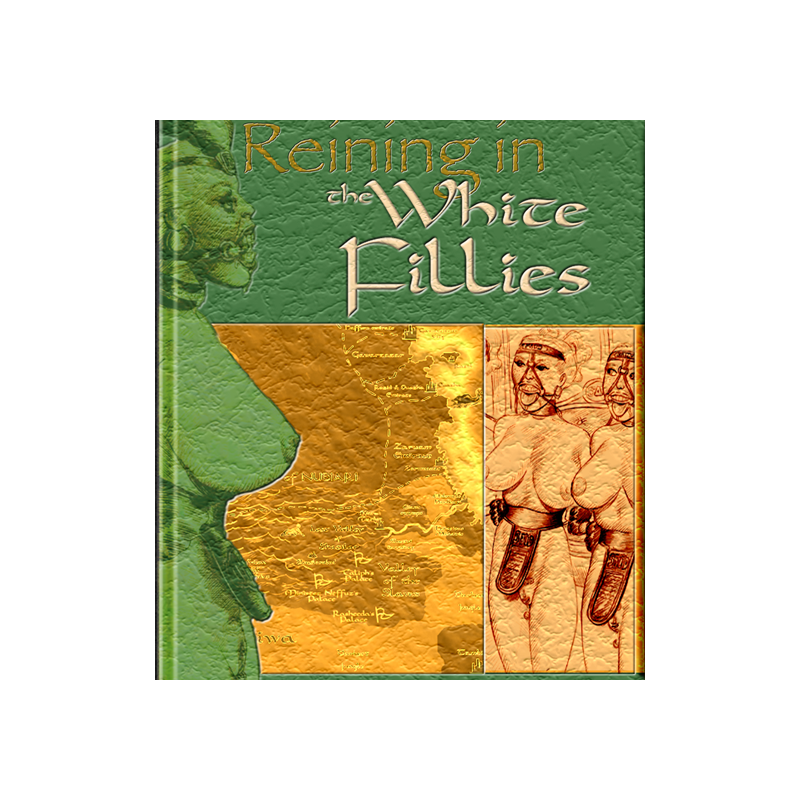 
Reining in the White Fillies
It's time for Ségolène's second report, and she's expected to keep her mouth shot about the real situation in Rasheedia.
Unfortunately for Malik Maruk, it is much too soon, as even if the lady is spellbound, she would never betray her commitment against white slavery...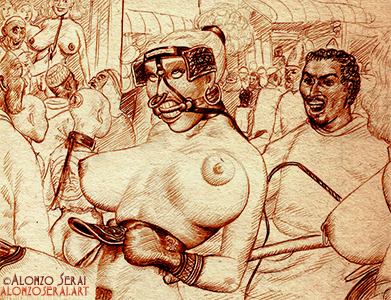 The White Fillies - 3rd novel
Downloadable Pdf document
200 pages (103 double-pages)
48 500 words
10 Full resolution drawings + much more!
IN ENGLISH
ISBN:978-2-491740-02-3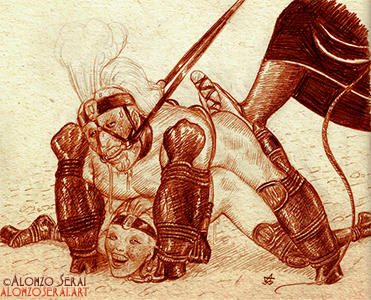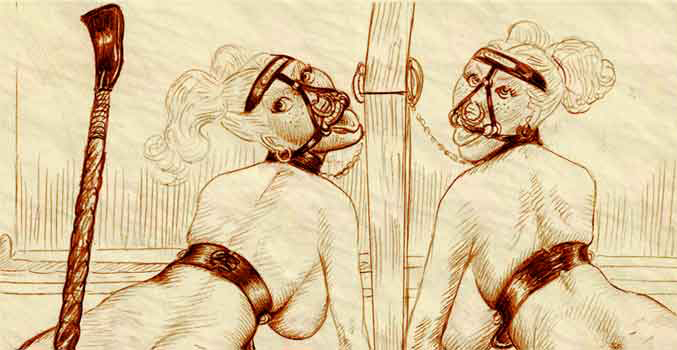 No customer reviews for the moment.