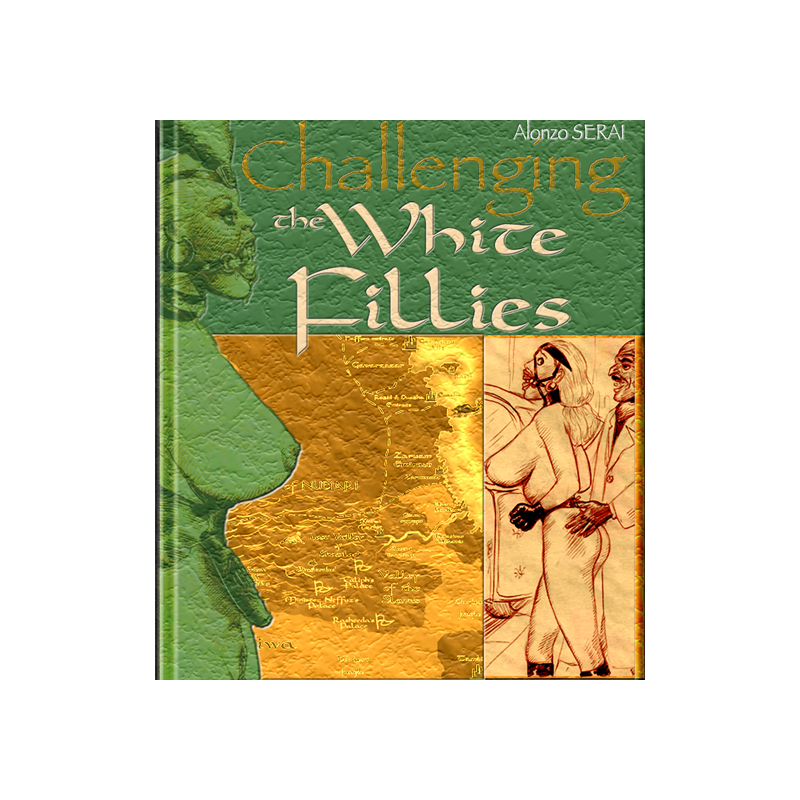 
Challenging the White Fillies
Marie-Thérèse de Cuisse escapes from the harem of Yusuf Bourid, only to end in Malik Maruk's new facility on the Naouda cliff.
    She will discover that he conducts training experiments there, using ethnic conflicts as a tool.
IN ENGLISH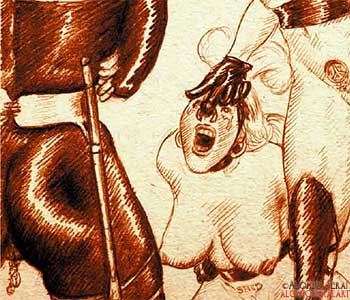 The White Fillies - 4th novel
Downloadable pdf document 
180 pages (94 double-pages)
40 800 words
10 Full resolution drawings + much more!
IN ENGLISH
ISBN:978-2-491740-03-0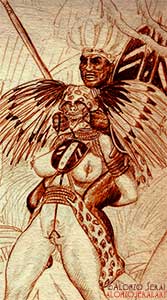 No customer reviews for the moment.