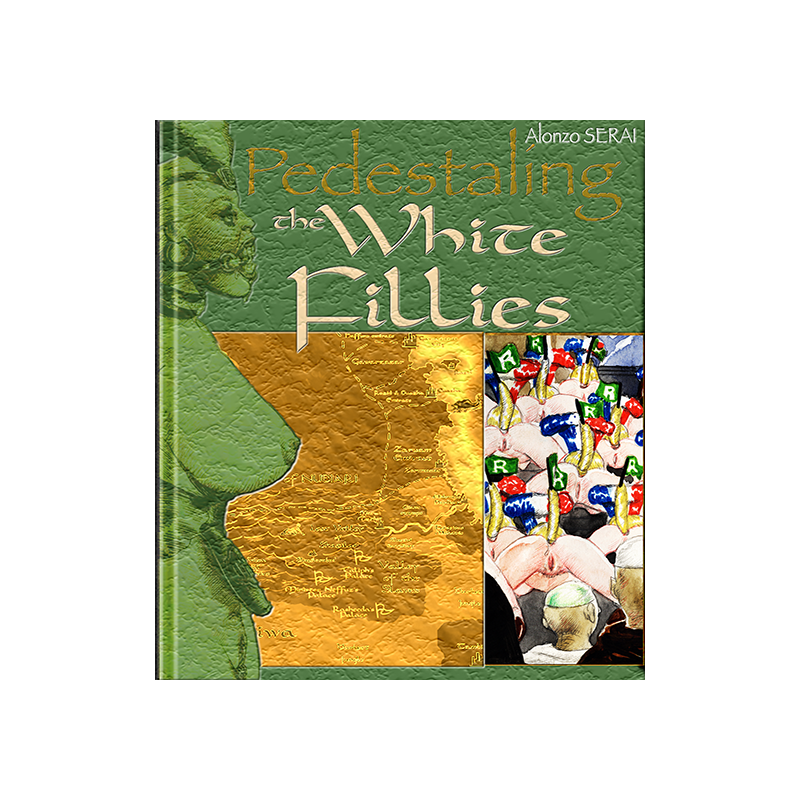 
Pedestaling the White Fillies
Illustrated novel
As Marie-Thérèse is elected mayor of Troussy, her ex-husband and double agent Michel Proffay Teyrolles tries to save their daughters from famous Rasheedian subjects willing to capture them. Meanwhile, the Poularde family lead the movement to free their infamous master Aziz from prison.
IN ENGLISH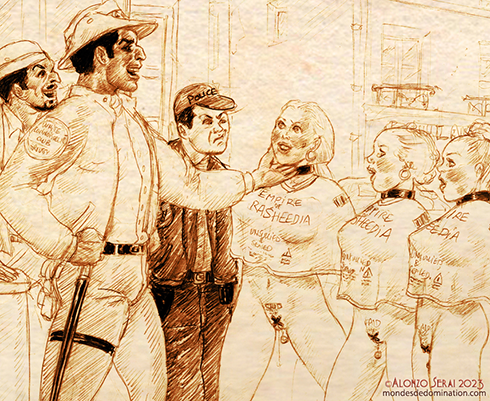 The White Fillies - 7th novel
Pdf document 
168 pages (85 double pages)
37 600 words
17 pictures (1 in colo
IN ENGLISH
ISBN: 978-2-491740-13-9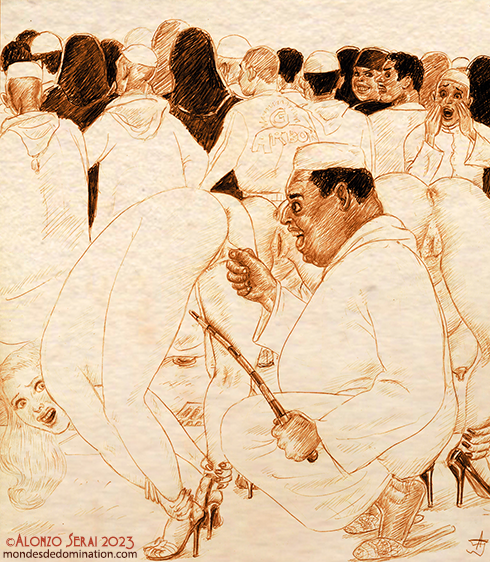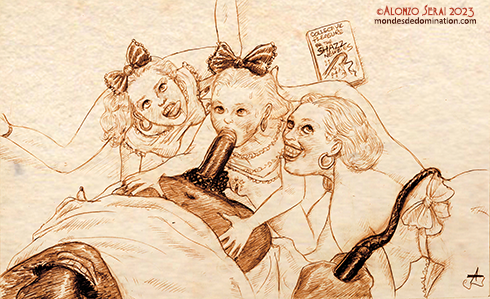 No customer reviews for the moment.