Blog Title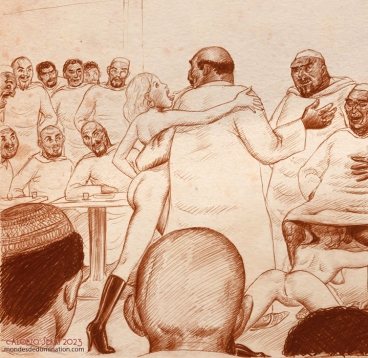 "A New power in Town" takes place almost at the same location and during the same period of time as "Degrading the White Fillies".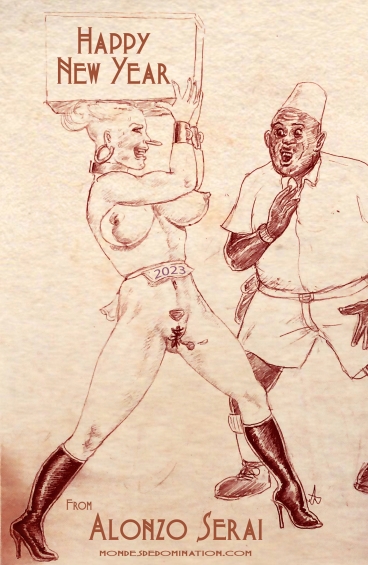 I wish you an excellent year 2023 for you and people close to you. May this year keep you free in body and mind, as it should be.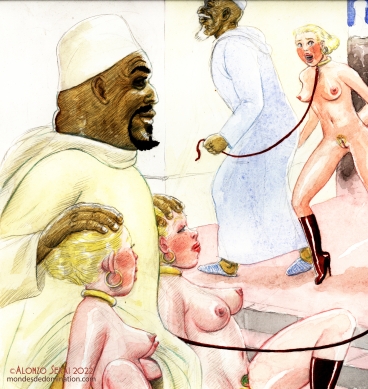 At last, Zwanga the Lord of the Animals is back to discover what happened to his wife and daughters... and to realise the extent of the deception conceived by the Shazilarians...
Hello and happy new year 2022 After months of thankless work rebuilding the website after the destruction of our shop window by hackers, we can at last present you the new version of the "Worlds of Domination Association" website.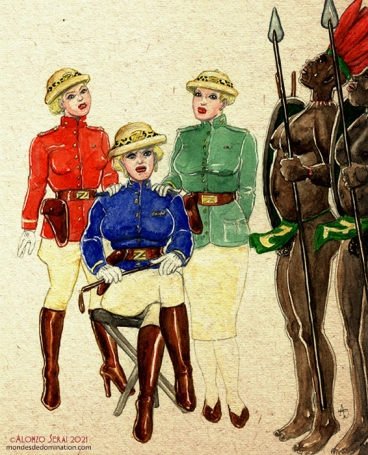 Continuing the "White Cattle" series, the prequel to the "Valleys series", there you have the release of volume 4, "The Enslavement of the Whitestocks", a completely new novel that directly follows "The Ordeal of Lady June".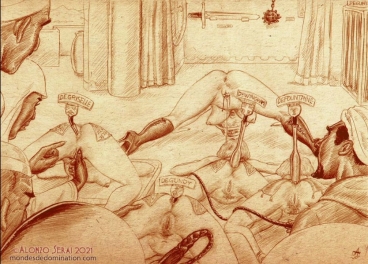 Zwanga wants to find his wife and daughters, and punish their abductors, but his Shaziri warriors are more than restive to start the search across Africa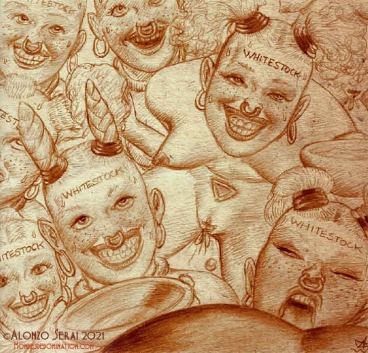 This is the second novel about the further adventures of Zwanga, the Lord of the Animals, his meeting with Lady June and his fight with his enemy the irresistible Maruk and the treacherous females under his thumb.

The Valleys Universe has grown through the years, and since I'm including now prequels and crossovers, I thought that it was necessary to establish a little chronology of the whole series.