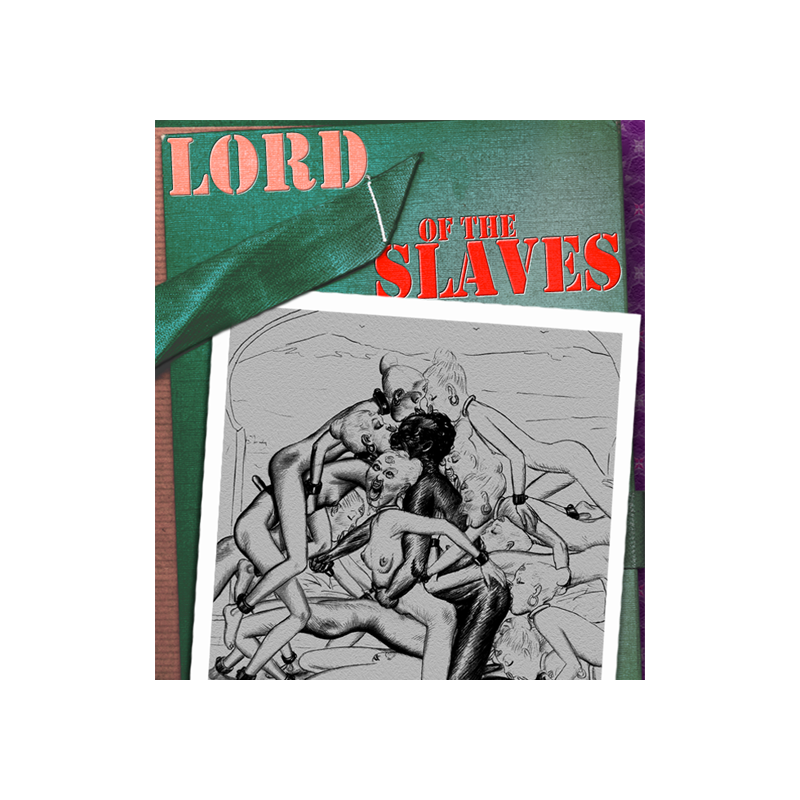 
Lord of the Slaves
Rasheeda's pawns are all in place; her White female slaves are ready to strike against Gassul al Ouazha, the all-powerful leader of the coalition of emirates. Now is the time for Bridget Brooke of Woehampton to trigger the whole operation. For that, she will have to become one of the old emir's body-care pets, and stick to that very hot seat!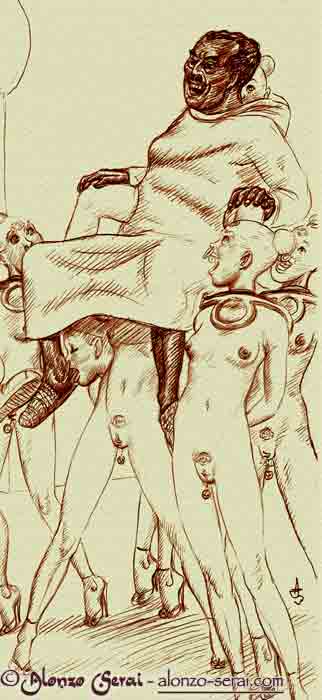 Pdf document 
30 pages 
10 Full Resolution Drawings 
8000 words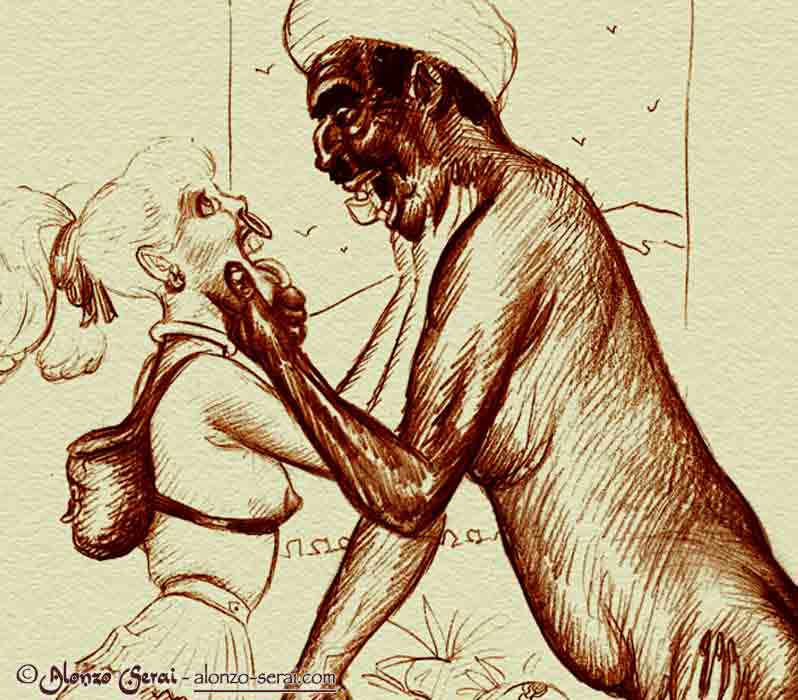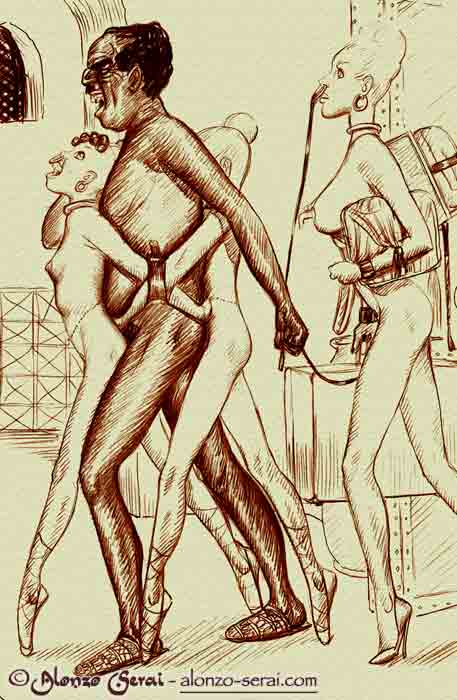 No customer reviews for the moment.