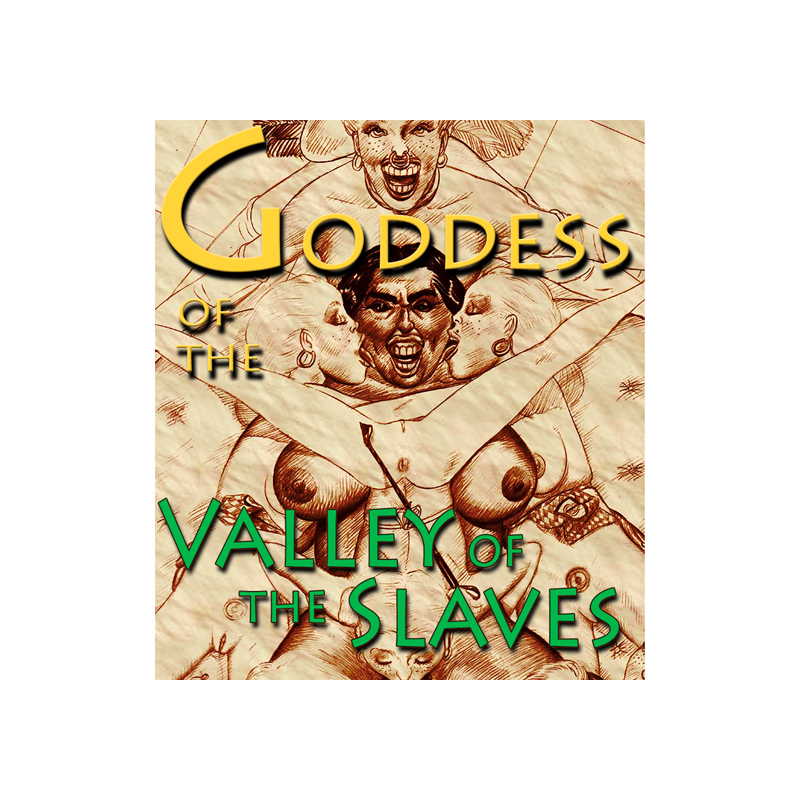 
Goddess of the Valley of the Slaves
Rasheeda Burid's saga continues, as she marries the Caliph and becomes the Mistress of the von Gohttas. But it is hardly not enough. To make her revenge complete, she wants them to be a Goddess for real...
Pdf document 
16 pages 
10 Full Resolution Drawings 
4800 words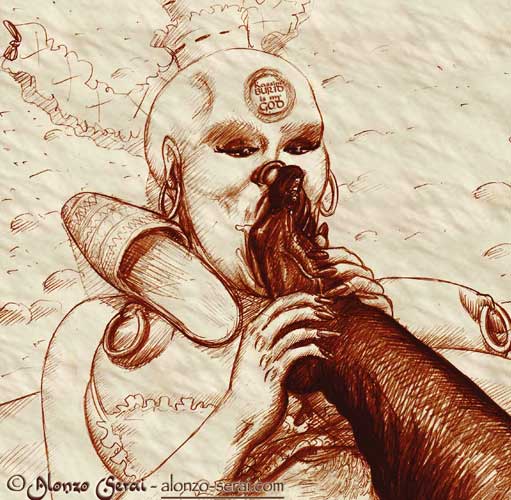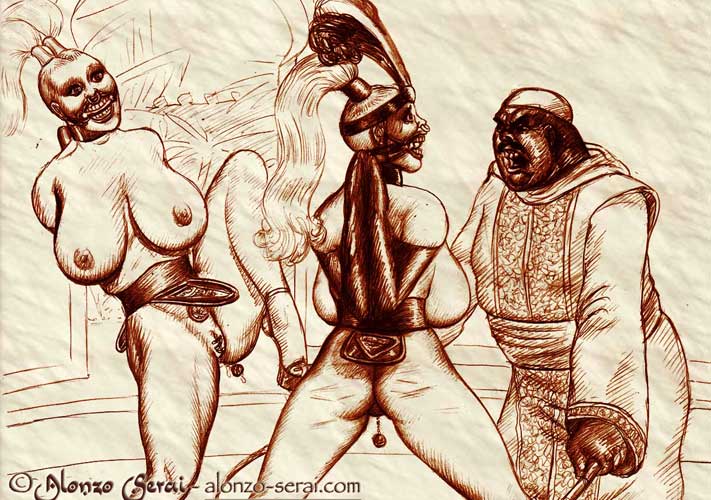 No customer reviews for the moment.