
Black Domination - Ultimate Edition
LIVRE NUMERIQUE TELECHARGEABLE DISPONIBLE EN ANGLAIS SEULEMENT !
For this Special Illustrated Ultimate Edition of the classic novel, Gordon Kerr has brought the story up to 85000 words.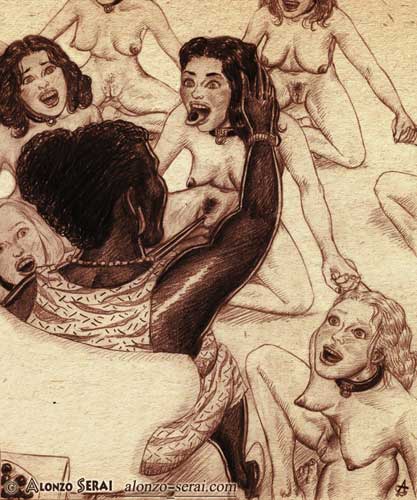 When Robert Tanney, an American army officer from South Carolina, is assigned to a post in Africa, it seems like a good career opportunity. But when he elects to move his two daughters there, after the tragic death of their mother, he has no idea that he is setting into motion the events that will lead them into a life of incredible degradation and slavery.
234 Pages
85 000 Words 
17 Drawings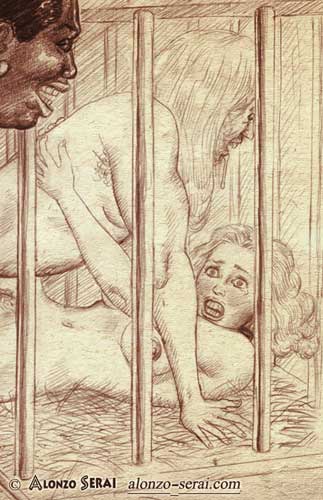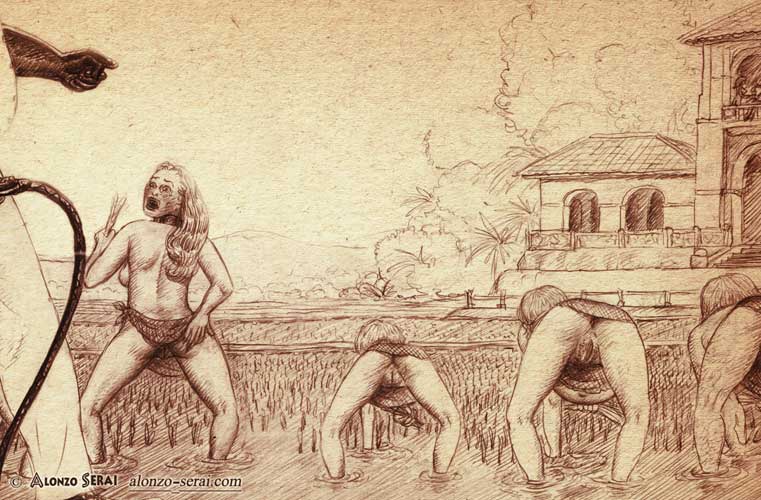 Aucun commentaire pour le moment