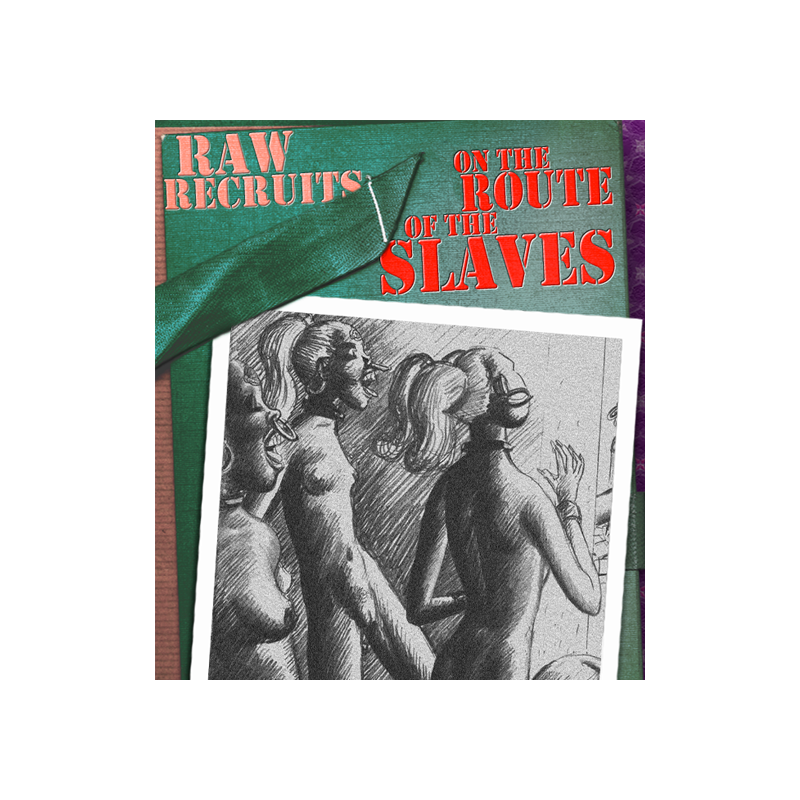 
Raw Recruits on the Route of the Slaves
Sally Breaster finally finds out why White women are so submissive to North African men in the Valley; though, that knowledge makes her too dangerous to be used as a field operative ever again. 
Her new mission: to train her little sister Daphne to be the key-spy who will lead Rasheeda Burid to victory.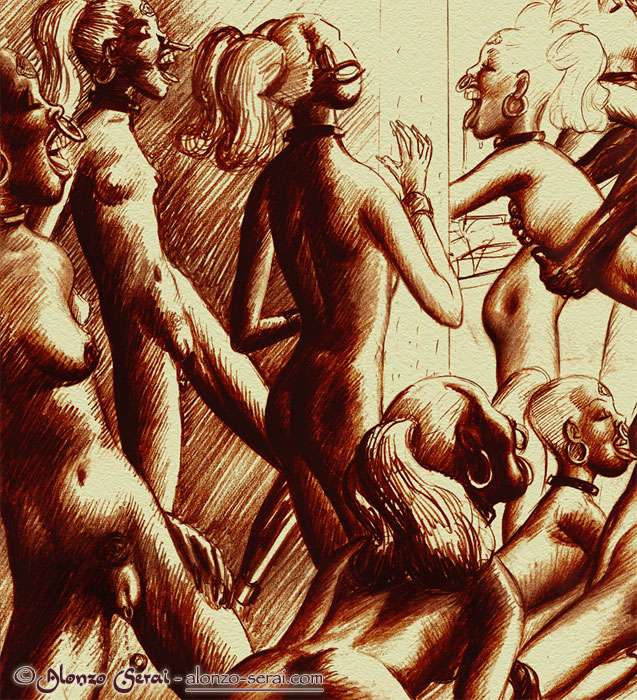 Pdf document 
35 pages 
10 Full Resolution Drawings 
10 000 words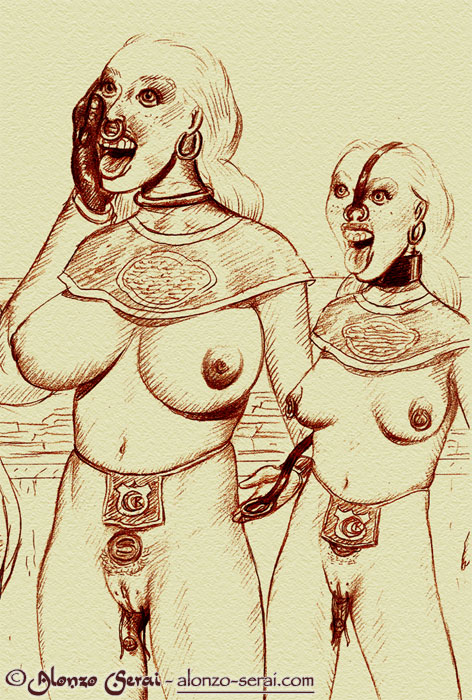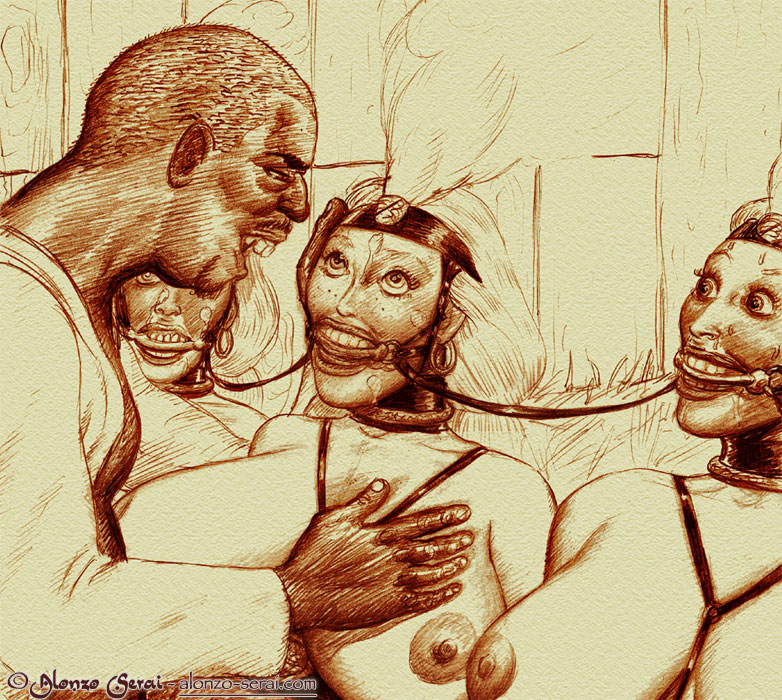 No customer reviews for the moment.