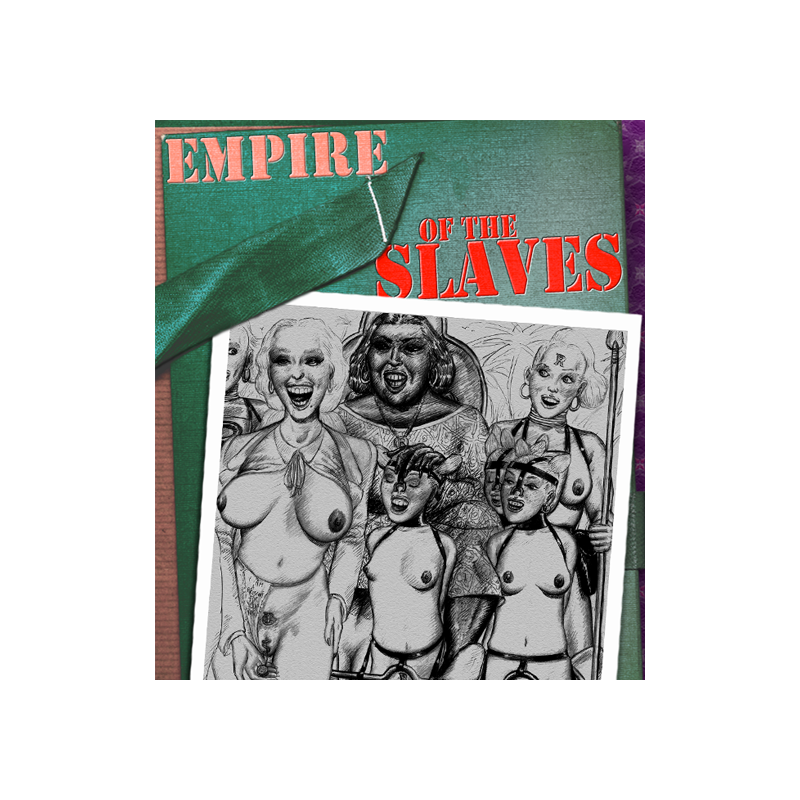 
Empire of the Slaves
Axelle Bailly is a secret agent of the Principality of Wonderbourg. She has to get close to Yusuf Burid, a businessman suspected of secretly helping his cousin Rasheeda to gain control of the Nort-East African emirates. A difficult assignment for Axelle, who has to become more and more submissive to carry on...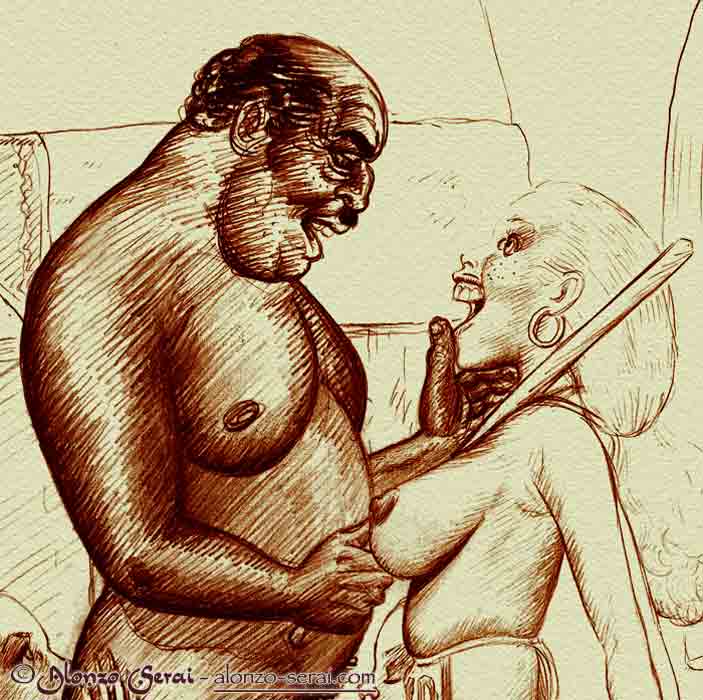 Pdf document 
39 pages 
10 500 words 
10 Full Resolution Drawings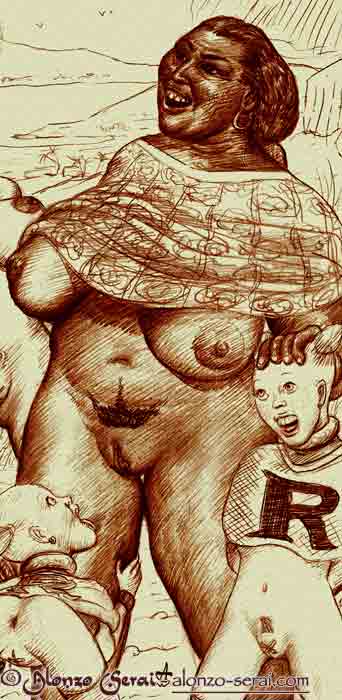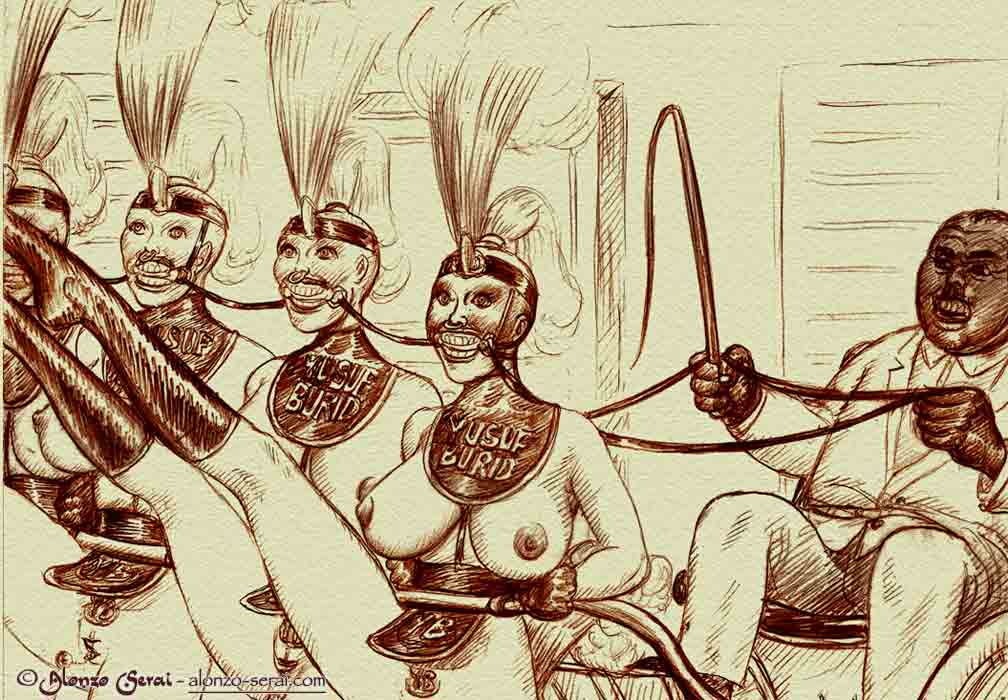 No customer reviews for the moment.